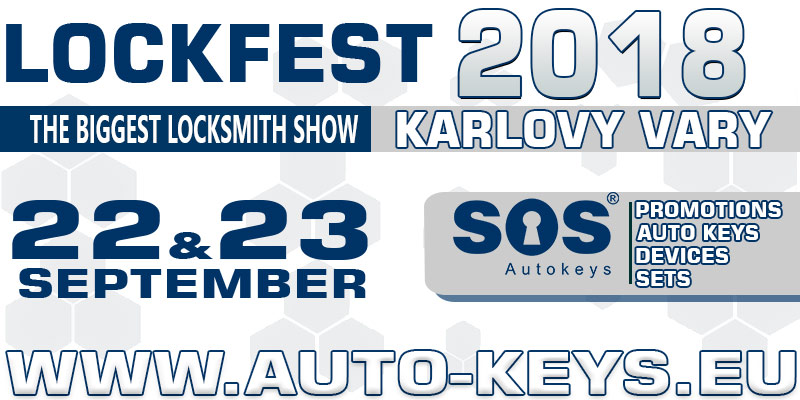 What is LockFest?
LockFest 2018 is iternational locksmith festival, which will take place at Festival Hall Hotel Thermal I. P. Pavlova 2001/11, 360 01 Karlovy Vary,Czech Republic at 22th and 23rd of September 2018.
LockFest 2018 Partners: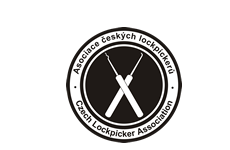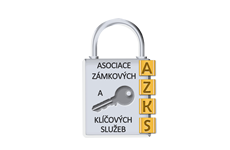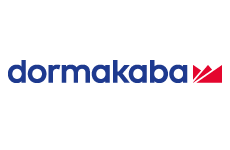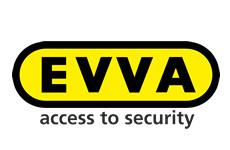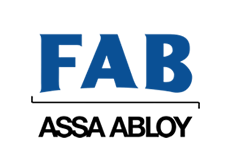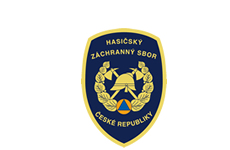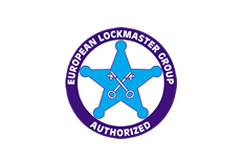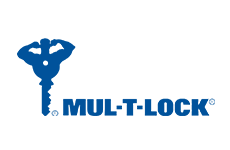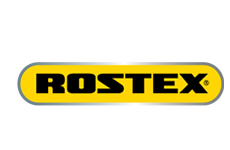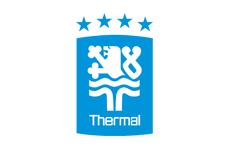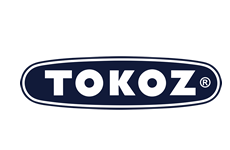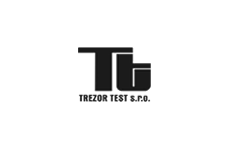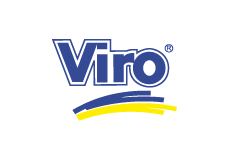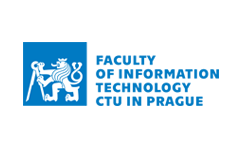 Our place at LockFest 2018's Floor Plan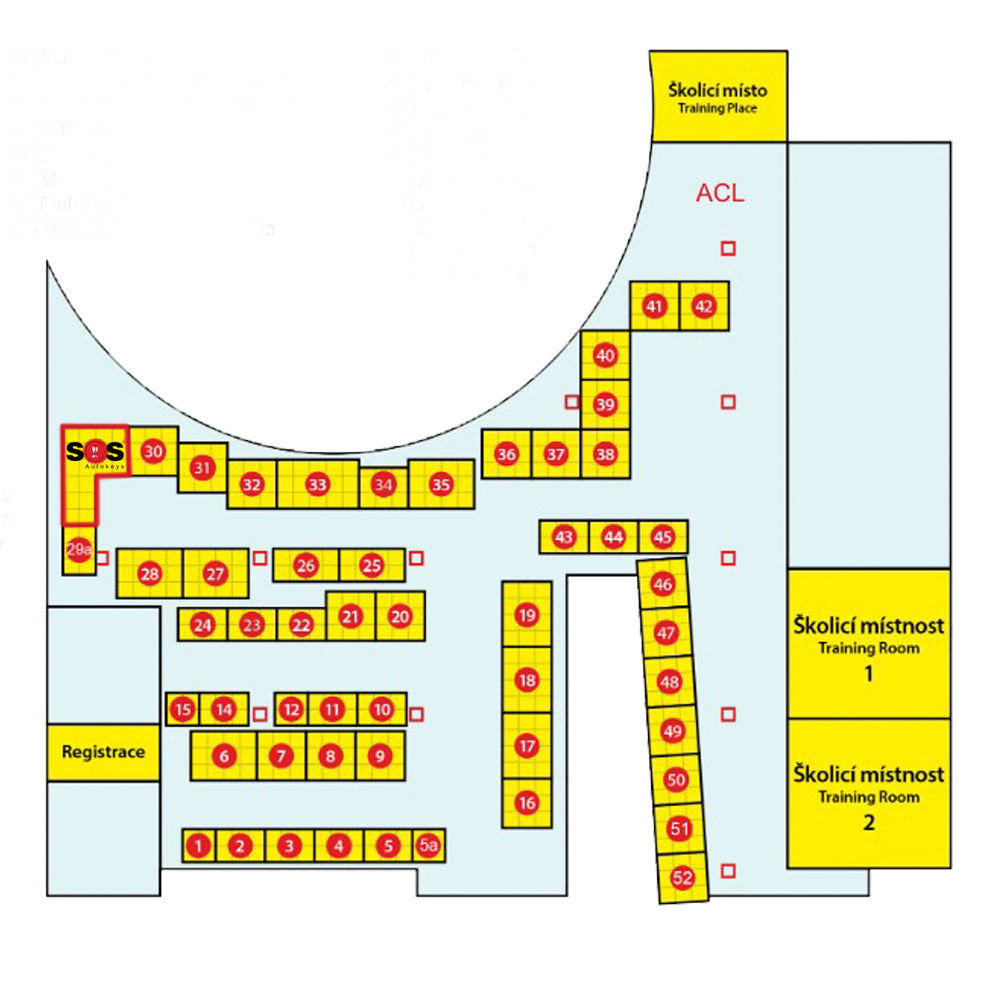 We will be awaiting for you at stand 29 at LockFest 2018. Come and visit us !
The place
Karlovy Vary
Karlovy Vary or Carlsbad is a spa town situated in western Bohemia, Czech Republic, on the confluence of the rivers Ohře and Teplá. It is named after Charles IV, Holy Roman Emperor and King of Bohemia, who founded the city in 1370. It is historically famous for its hot springs (13 main springs, about 300 smaller springs, and the warm-water Teplá River). The city is known for the Karlovy Vary International Film Festival, which is one of the oldest in the world and one of Europe's major film events.
It is also known for the popular Czech liqueur Becherovka and the production of the famous glass manufacturer Moser Glass, which is located in Karlovy Vary. The famous Karlovarské oplatky (Carlsbad wafers) originated in the city in 1867. It has also lent its name to "Carlsbad plums", candied stuffed zwetschgen.
Karlovy Vary is also home to ice hockey club HC Karlovy Vary and its junior branch HC Energie Karlovy Vary (juniors).

SPA HOTEL THERMAL
SPA HOTEL THERMAL**** offers comfortable accommodation in single and double rooms and suites. Rooms with balconies offer stunning views of the spa town. Rooms with French balconies offer a unique view of the park. The modern four-star hotel is located in the heart of Karlovy Vary. It lies on the edge of the spa zone, near the orchards of Antonin Dvorak and the colonnades with mineral springs.

The hotel disposes with one of the largest congress capacities with 2 000 seats in the Western Bohemia Region. Cinema Hall is the biggest hall with 1 148 seats. Next 1 000 seats are split into 2 other halls and several lounges; all having variable arrangements. The Centre is suitable for all types of events – from small forms to the big international symposiums.

Breakfasts, lunches and dinners are served in a buffet style in the restaurant. Large terrace is the part of the restaurant, offering a beautiful view to the center of Karlovy Vary. Next to the reception there is FILM CAFÉ, offering wide range of hot and cold drinks and snacks.