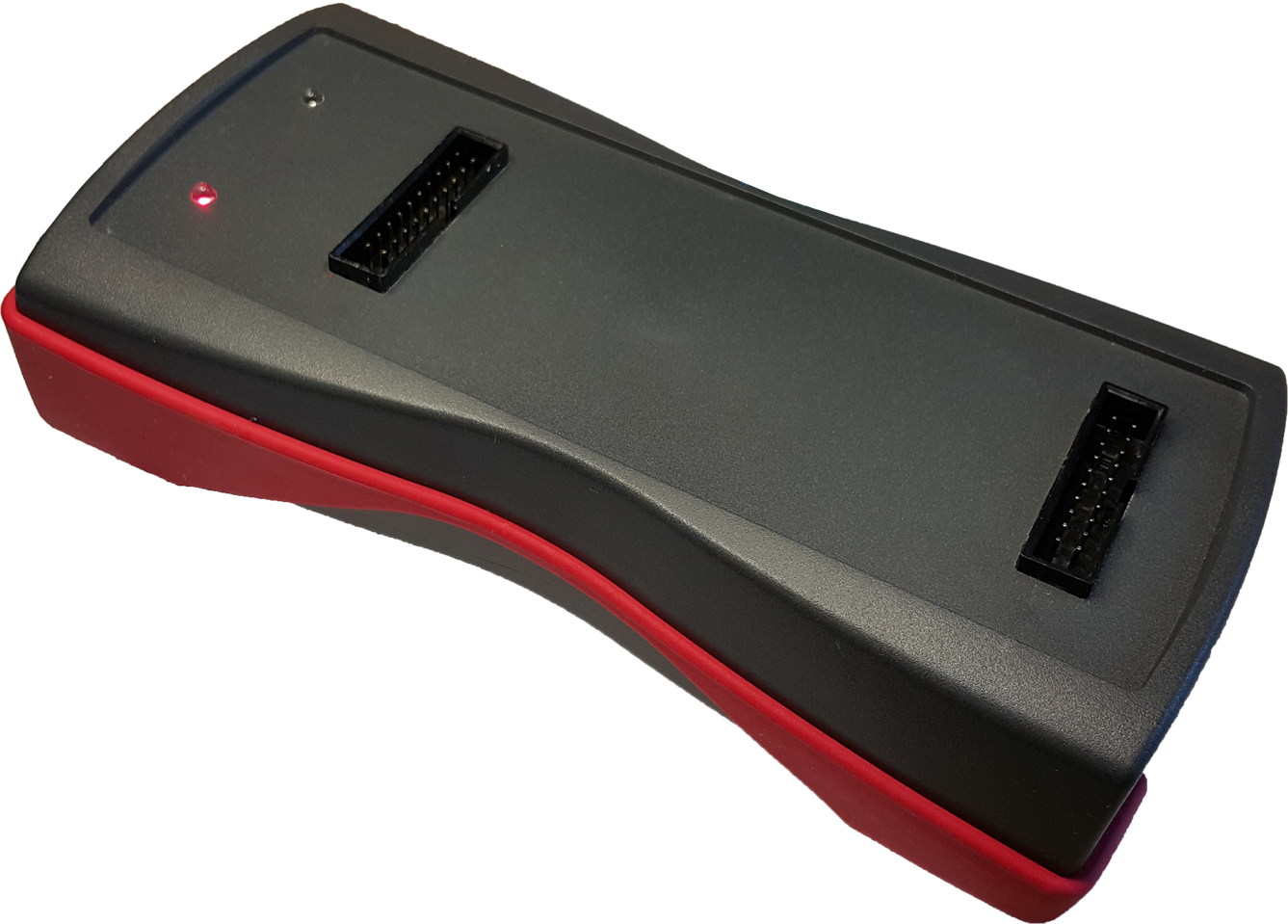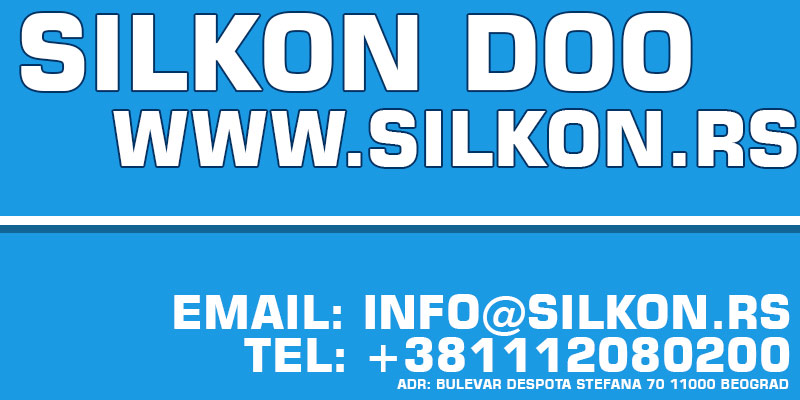 Dear customers, We are kindly asking all customers located in one of the following countries - Serbia, Bosnia and Montenegro to use the services of our local distributor. Click here to navigate to the website.

Tel: +381 112 080 200

Email: [email protected]

Barracuda Programmer Software version 10
19 June 2019
SW:10 FW:6 DB:6 Help:1.6
Barracuda Programmer Software version 8
13 May 2019
SW:7 FW:4 DB:5 Help:1.4
Barracuda software added (online update)
Again FIRST in the WORLD!
Dashboard calibration and key addition for SKODA MQB Johnson Controls Instrument Cluster 5E0 920 851 A* [Click]
Key reset Audi V8 Keyless Go PCF 7945ATJ807
Key reset BMW E-SERIES China Key V5 Keyless Go PCF 7945AC1500
Key reset BMW F-SERIES V10 315Mhz HUF5662PCF (7953PC1800)
Key reset BMW F-SERIES V11 868Mhz FSK 5WK49661 (PCF7953PC1100)
Key reset China

V1 PCF 7952 434Mhz ASK
V2 PCF 7961 315Mhz ASK
V3 PCF 7952 434Mhz FSK
V4 PCF 7952 434Mhz FSK
V5 PCF 7952 434Mhz FSK

Key reset Geely V1 PCF 7952 434Mhz ASK
Key reset HAVAL V1 PCF7952 434Mhz ASK
Key reset Chrysler FOBIC

V10 7941 434MHZ ASK
V11 7941 434MHZ ASK
V12 7941 434MHZ ASK

Key reset Citroen

V4 PCF 7953 434Mhz FSK
V5 PCF 7961 434Mhz FSK

Key reset Ford V2 PCF 7953 434Mhz FSK
Key reset Jeep

V3 PCF 7953 434Mhz ASK
V4 PCF 7953 434Mhz ASK

Key reset Nissan V12 PCF 7952 434Mhz FSK
Key reset Opel V12 PCF 7341 434Mhz ASK
Key reset Peugeot V9 PCF 7961 434Mhz ASK
Key reset Renault

CARD V6 PCF 7941 434Mhz FSK
Card V7 PCF 7953 434Mhz FSK

Key reset Suzuki V2 PCF 7953 434Mhz FSK
Key reset Volvo V3 (China) PCF 7945 434Mhz FSK
Bug fix and optimization
Barracuda Programmer Software version 7
26 December 2018
SW:7 FW:4 DB:5 Help:1.4
Barracuda software added (online update)
Audi V6 Keyless Go PCF 7945AC1500 315/434/868 Mhz
Audi V7 Keyless Go PCF 7945AC1411 315/434/868 Mhz
BMW F-SERIES V8 PCF 7953VC1900 [Korea] 434Mhz
Cadillac V1 PCF 7952 315Mhz
Fiat V3 PCF 7941 434Mhz
Honda V2 PCF 7945 434Mhz
Jaguar V2 PFC 7945 434Mhz
Land Rover V6 PCF 7953 434Mhz
Lincoln V1 PCF 7952 315Mhz
Maserati V1 PCF 7953 434Mhz
Maserati V1 PCF 7953 434Mhz
Mitsubishi V3 PCF 7941 434Mhz
Nissan V8 PCF 7953 [Japan] 315Mhz
Nissan V9 PCF 7953 433Mhz
Nissan V10 PCF 7952 433Mhz
Nissan V11 PCF 7953 433Mhz
Opel V9 PCF 7941 434Mhz
Opel V10 PCF 7961 434Mhz
Opel V11 PCF 7341 434Mhz
Peugeot V8 PCF 7341 434Mhz
Renault CARD V4 PCF 7953 434Mhz
Renault CARD V5 PCF 7952 434Mhz
Renault Flip V4 PCF 7961 434Mhz
Auto update framework changes
Bug fix and optimization
Barracuda Programmer Software version 5
31 October 2018
SW:5 FW:2 DB:4 Help:1.3
Barracuda software added (online update)
Key reset Opel / Vauxhall V7 PCF 7941
Key reset Opel / Vauxhall V8 PCF 7341
Key reset Volvo V2 7945 868 MHz Keyless Go
Key reset Peugeot V6 PCF 7341
Key reset Jeep V2 PCF 7953
Key reset Nissan V6 PCF 7953
Key reset Nissan V7 PCF 7961
Key reset Smart V2 PCF 7961
Key reset MINI PCF 7945 315 MHz
Key reset Peugeot V7 PCF 7941 315 MHz
Key reset Ford V1 PCF 7345
Key reset Chevrolet V1 PCF 7952
Barracuda Programmer Software version 4
1 October 2018
SW:4 FW:2 DB:3 Help:1.2
Barracuda software added (online update)
Key reset Alfa Romeo V2 PCF 7941
Key reset BMW F-SERIES V8 HUFxxx PCF 7953 315Mhz
Barracuda Programmer Software version 3
24 September 2018
SW:3 FW:2 DB:2 Help:1.1
Barracuda software added (online update)
Key reset Audi V5 Keyless Go PCF 7945AC1415
Key reset BMW E-SERIES China Key V2 PCF 7952
Key reset BMW E-SERIES China Key V3 PCF 7941
Key reset BMW E-SERIES China Key V4 PCF 7961
Key reset BMW F-SERIES Hella V6 434Mhz PCF 7953VC1900
Key reset BMW F-SERIES Hella V7 434Mhz PCF 7953VC1900
Key reset Dacia V1 PCF 7961
Key reset Honda V1 PCF 7961
Key reset GM (Opel) V5 PCF 7341
Key reset GM (Opel) V6 PCF 7941
HITAG Keys Reset
18 May 2018
Introduction
The first branch of Barracuda programmer features which will be available at release and be included in base software is Reset/Renewal of used HITAG based vehicle keys. Every reset function released in Barracuda programmer is independently developed, tested and digitally signed by us.
Classification During the process we have studied extensively hundreds of HITAG keys, both new and used, while we were developing the database for the reset functionality. One of the main conclusions which we drew was that key classification by part number is not entirely correct, can be misleading and will unnecessary bloat the software with menus, sub-menus, etc... Most keys from same brand can differentiate by more reliable secondary signs like, variations in outer shell, number of buttons, frequency, type of plate, type of used PCF, etc...
In this regard in Barracuda keys will be classified by brand and version number, while the help files and additional text information available in software for each function will provide the secondary signs by which a user can decide which is the correct function to use for the key they want to reset. Such approach solves two problems, first it allows to correctly reset keys regardless of part number and avoid a problem when the part number of a key, a user wants to reset, is not listed. This would leave the user thinking it can't be reset, while more often than not that is not the case, as long as the secondary signs match. Second as mentioned above it will reduce software bloating significantly. We intend to add more keys in future updates and keeping bloating minimal from start will make navigation and general use of the software easier.
Which HITAG keys would you like to see added for Reset ?