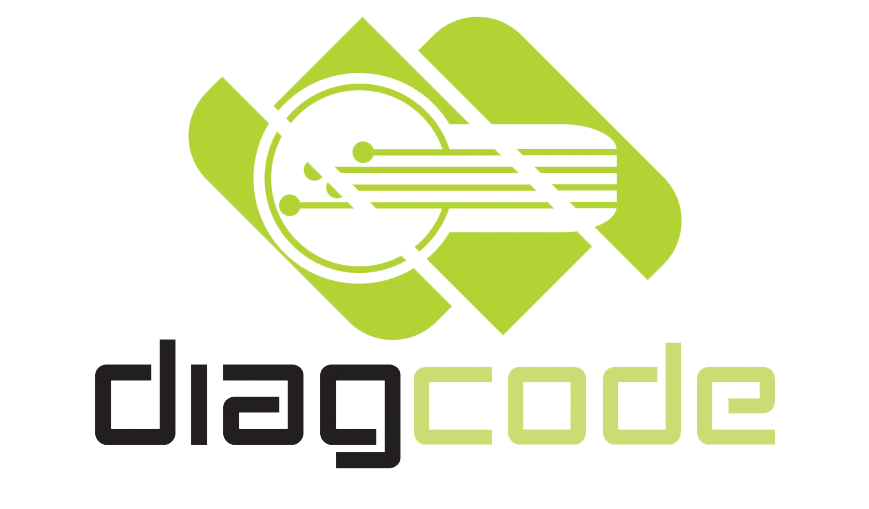 Extreme BE Key programmer V4.0
16.05.2019
In this version we have added support for more variants of the after market keys such as BE, EB, EA and A1 keys
Now the user can read and write full Eeprom from BE, EB, EA and A1 Keys (Including Password)
For the X-Horse BE Keys we can also read and change the frequency of the remote control
We have also implemented the function Crypto Write, this enables the user to write renewed OEM NEC keys with status 21DF
Extreme IR Reader V4.0
16.05.2019
In this version we have completely reworked the method for creating a list from the working key resulting in much greater stability.
We have added extra checks to verify the Hashes collected from the Key and the EZS during the data acquisition are correct.
We have also added a check to confirm good sync between the Key and the EZS before and after data acquisition.
Extreme EZS Reader V4.0
16.05.2019
In this version we have added a new function to allow the user to load an FBS3 data dump. This can be an EZS dump that was read previously using Extreme EZS Reader software and saved on users PC. The file can also be an FBS3 Data file that was read using SimpleDiag MB Renew software.
When the file is loaded, the user can edit the fields such as the SSID and Password, and save the modified file on their PC.
Note: The modified FBS3 data file can also be used for Personalisation.