01 Aug

2 Comment(s)
2634 View(s)
SOS BMW Key programmer
What is SOS BMW Key programmer ?
SOS BMW Key programmer is a stand-alone device for programming BMW and MINI keys.
It is fully reliable professional tool designed to work super fast.
Minimal effords for maximum results.
The goal behind the device was to create a tool that actually works and can be 100% trusted.
This device have been tested many times and it is the only trully working tool at the market.
Device Top Features:
SOPT enabled systems support (ISTA- P 39- 42)
SOPT+ enabled systems support (ISTA-P 64+)
Disables ALARM and Unblocks the doors
CAS programming over OBD-II
Automatic (Device will do everything alone.)
Fastest device on the market! It work on 10 sec to 10 minutes ratio.
Works with 315 MHz 433MHz and 868 MHz
Works with PCF7936 transponders
Works with Original keys too
Automatic DTC clear / ELV sync
You can register 10 Keys / CAS. 11th will be registered as FIRST
Very Easy to use!
What the sounds and lights mean: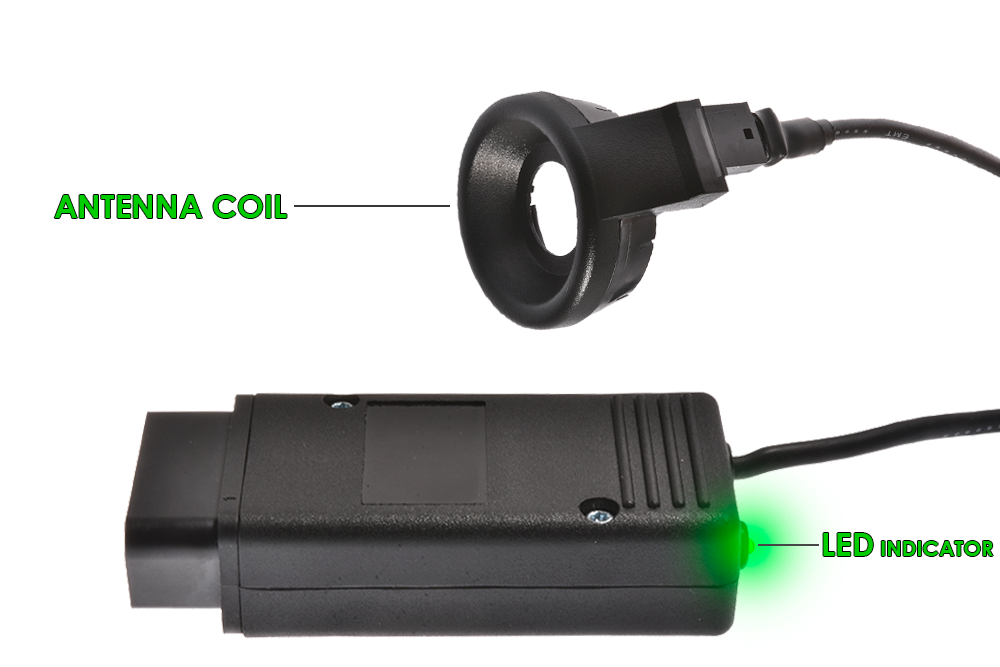 This stand alone device will give you signals with light and sound to let you know what is going on. Signals are easy to understand and hard to miss.See below.
The LED indicator has 2 modes - RED and GREEN
GREEN MODE :
3 BEEPS = Insert KEY into the coil-Anthenna
2 BEEPS = Insert KEY into the ignition lock on the car
1 BEEP = Press START button
MUSIC = Process is successfully completed.
RED MODE :
3 BEEPS Pause 2 BEEPS = ERROR 32
SIREN Sound = CRITICAL ERROR
How to use the device:
FOR disabled SOPT :
Insert the device into OBD
Wait for 3 BEEP signal
Insert a BLANK key / Transponder
Wait for the device to play MUSIC
Done
FOR SOPT Enabled cars:
Insert the device into the OBD
Wait for 3 BEEP signal
Insert a BLANK key / Transponder
You will hear a fastering BEEPing sound ( you cannot miss it). During this sound DO not remove the key/transponder from the coil-Anthenna
Wait for the device to make 2 BEEP sound and insert the key into the ignition lock.
1 BEEP = press START
You will soon hear Happy new year song
Unplug the SOS BMW Programmer key
Turn off the ignition
Start the car with the newly created key